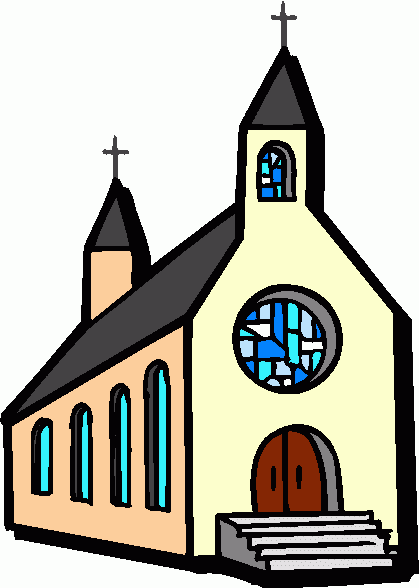 PHASE I:  MASTER PLAN ANALYSIS
---
We are pleased to announce that the St. Mary Parish Phase One Master Plan Analysis is now available here for your review.  We want your input and would appreciate you taking a few minutes to take a look and comment on the presentation. 

The Phase One analysis includes an in-depth study of the Saint Mary Parish history, facilities, site and spatial conditions. It also provides the results of the Parish-wide Kick-off Questionnaire and gives us an exciting 'sneak preview' of what we can expect for Phase Two.   Click Below to  view the presentation:
Once you have had a chance to review the presentation, we ask that you please complete our Phase One Questionnaire online by Sunday, February 8, 2015 using the following link:
Survey Phase One 
(link no longer available)
 
Thank you SO much!  Your input is crucial to developing the vision for Saint Mary Parish. We look forward to receiving your feedback and moving onto Phase Two together.